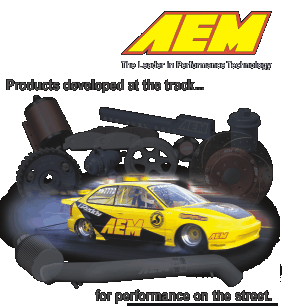 Unbeatable in underhood performances parts, like cold air intakes, lighten pulleys and so on

The last power weapon for extreme racing performances and reliability.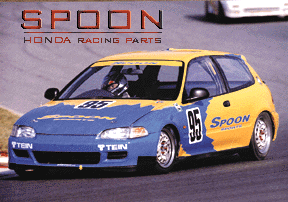 The extreme engine racing parts for pros only
Exhaust mufflers, stainless steal headers, fuel rail & much more.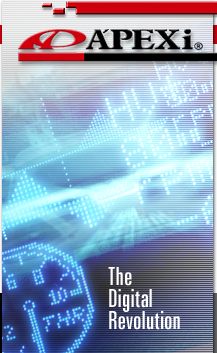 Electronic engine management (like Boost or V-Tech controllers), mufflers, Etc.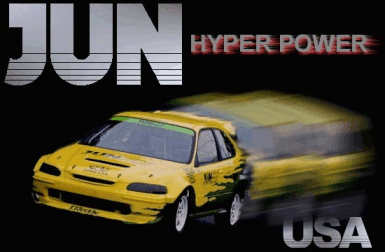 Engine racing conversions for more power and torque. (Under construction)



All rights reserved Westside Corp 2001