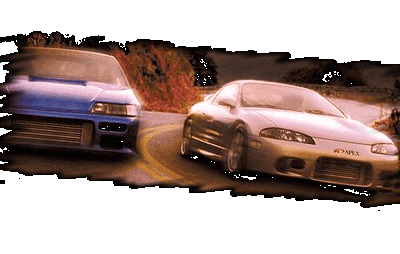 DIGITAL VTEC AFC


The digital VTEC AFC, is a piggyback Fuel Computer with Integrated VTEC Controller Modifies manifold pressure signal and alters VTEC engagement point on Honda VTEC engines.
A'PEX has introduced the first digital fuel computer that combines fuel computer functions with a VTEC engagement controller.
The V-AFC features a user-definable, eight-point, adjustable fuel curve that can be set in 500 RPM increments. The range of fuel adjustment is +/- 50% at each of the user-defined setting points.
The Fuel Adjustment function considers wide/narrow throttle and low/high camshaft settings, from which four different fuel maps are created (wide-low, wide-high, narrow-low, narrow-high).
The integrated VTEC Controller adjusts the point at which the engine switches from the Lo to Hi cam during acceleration, as well as when the engine switches from the Hi to Lo cam during deceleration.

IMPORTANT NOTE : Due to the complexity of this product, we recommend having the V-AFC and other A'PEX electronics installed and tuned by professional tuner shops. We also recommend to add a air/fuel ratio gauge to have a safer info about air/fuel settings on the V-AFC.


PRICE TAG : 1520.00 FRS(1010.00 EUR)


All rights reserved Westside Tuningactiv Co Ltd 2003